A nice view for a morning run in the mountains.
Chugging down the road between Fraser and Winter Park for a hilly run. Glad I had a headband. Need to stick gloves in my bag as well.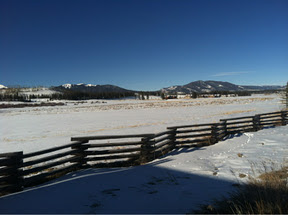 The mountains are beautiful
I have the feeling it will be busy today do I ran early.
- Posted using BlogPress from my iPhone